I commit to maintaining my membership in the Canadian Federation of Students and my students' union.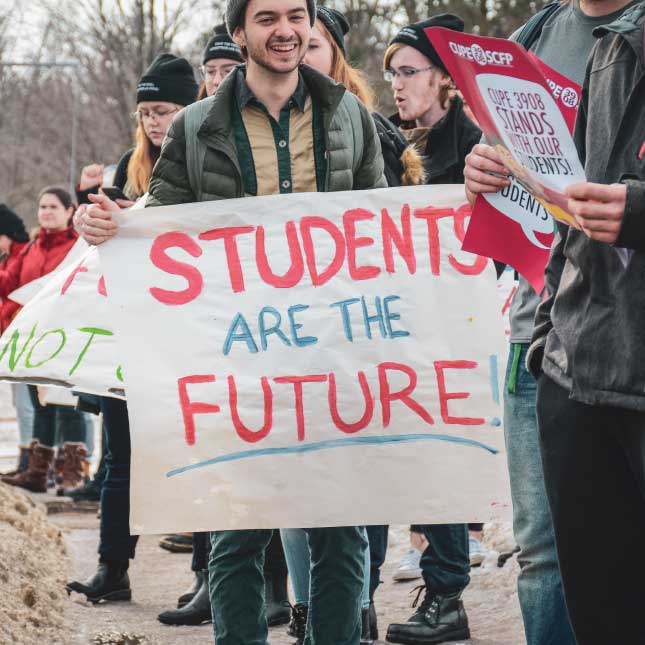 Stop the Ontario Government's Attacks on Post-Secondary Education
The Ontario Government is attacking access to post-secondary education. They are cutting OSAP and defunding crucial student organizations. Tell Premier Ford, Minister Romano and your MPP to back off!